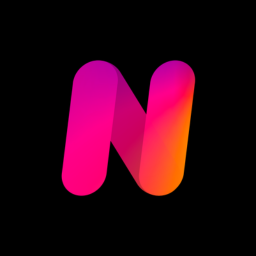 No Limit Creatives Coupon
On-demand, quality driven design plans tailored to your needs.
Leave contracts, commitments, & surprises in the dust.
Get a constant flow of graphics for your business so you can maximize output and scale your business without the hassle of recruiting, interviews and hiring.
Get 50% off your first month with NLC.
Try NLC out today with a 14-day money back guarantee.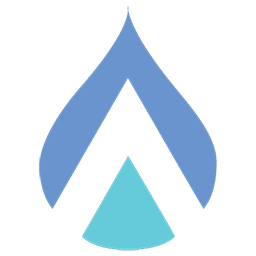 Get 50% OFF the first 3 months for a new Ad Leaks membership and immediately save $150