Exclusive Deals and Discounts
We understand that marketing tools and services can sometimes be expensive and out of reach. That's why we've leveraged our position as a leading resource for Facebook marketers to negotiate exclusive deals just for you. With these offers, you'll gain access to premium software and services at affordable prices. 
Grab exclusive deals on essential marketing tools and services with TrendTracker. Available for a limited time, these hand-picked offers are your key to optimized campaigns and elevated marketing strategies. Act fast and supercharge your digital marketing now!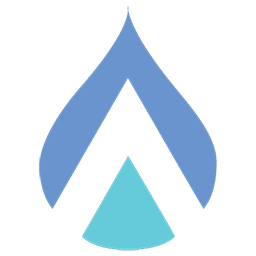 Get 50% OFF the first 3 months for a new Ad Leaks membership and immediately save $150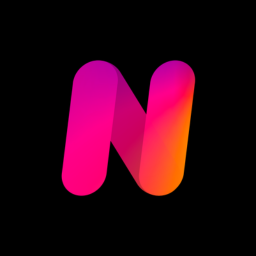 No Limit Creatives Coupon
Get 50% off your first month with NLC and get all the graphics and videos you need for one flat monthly rate!